LJRBatch
Description
Product Name:
GET Yeezy Foam RNNR MXT Moon Gray,GV7904

GET Yeezy RNNR
is one of the hottest categories of Fake Yeezy.
GET sneakers
is a brand that is positioned as a feature of cost-efficient. The details are not perfect, but the quality of the shoes is reliable and does not affect the comfort.
Colorway:
MOON GRAY/MOON GRAY/MOON GRAY
SERVICE,SIZE and Product detail photos as below.
WHAT YOU SEE IS WHAT YOU GET.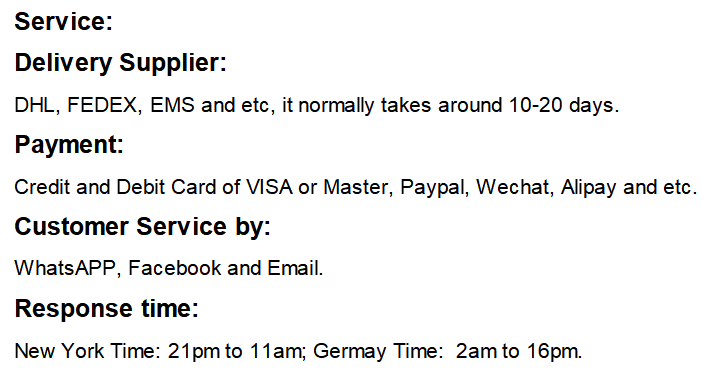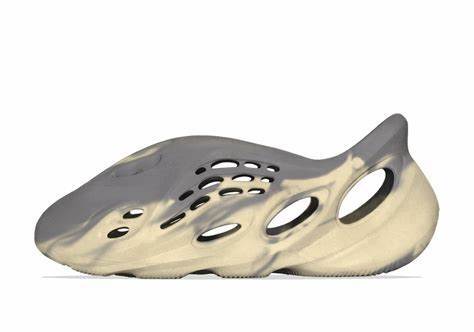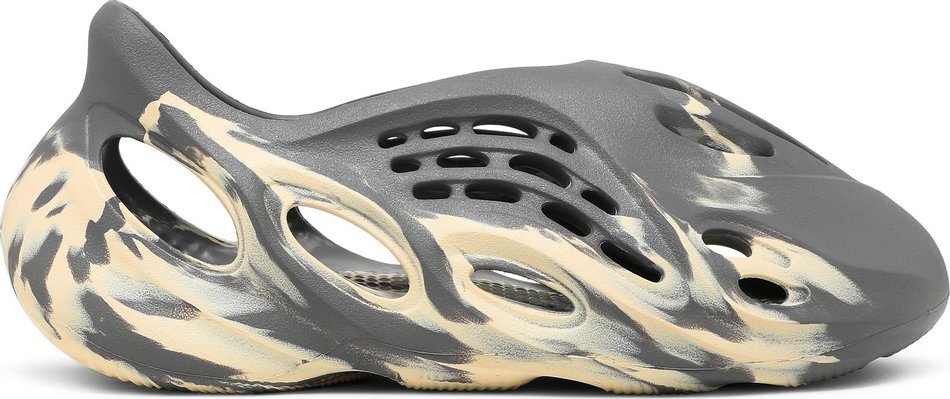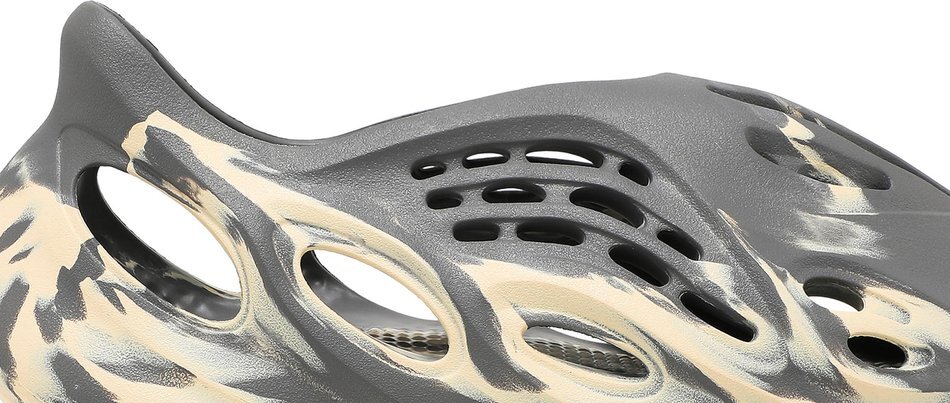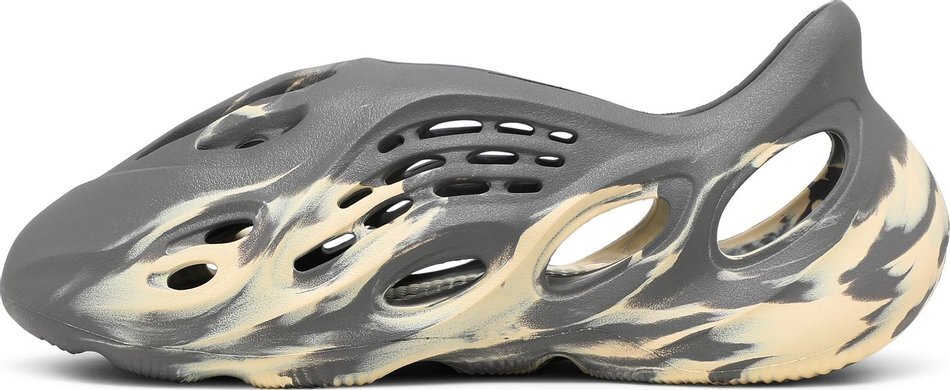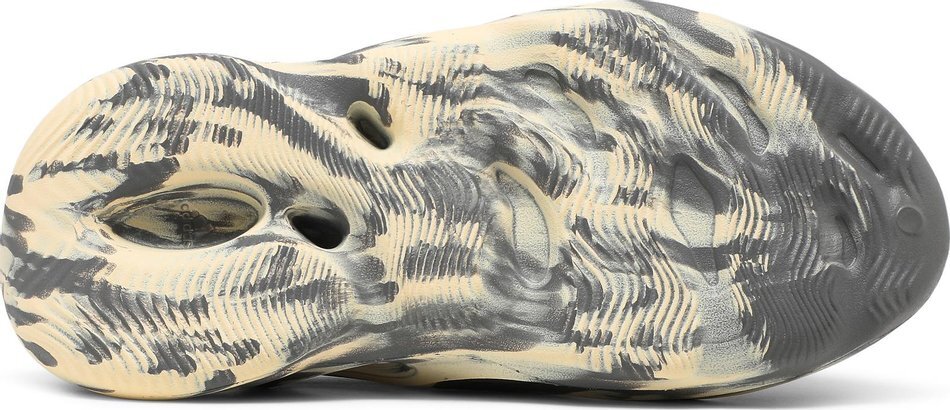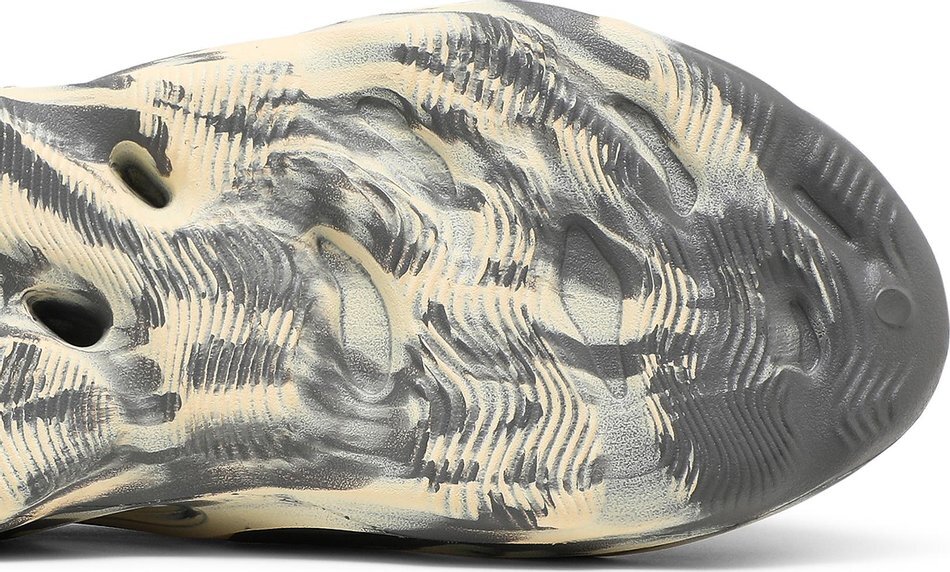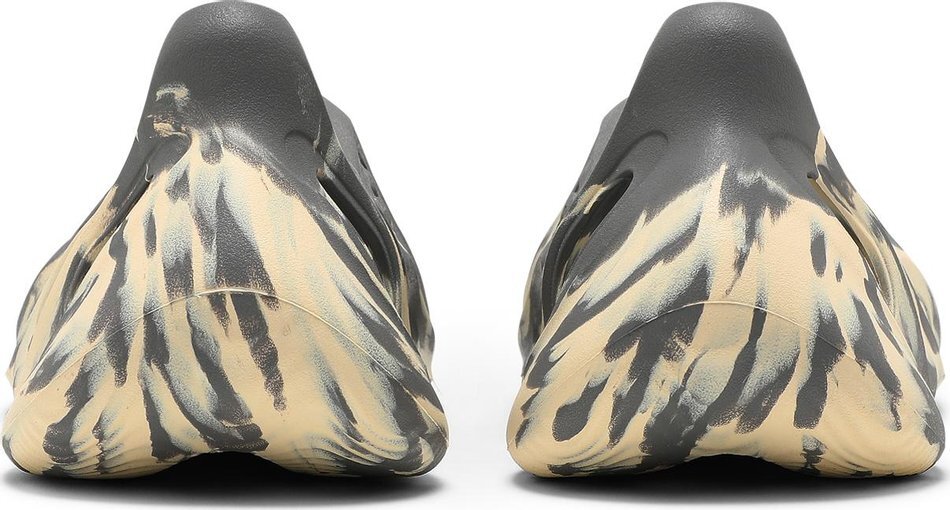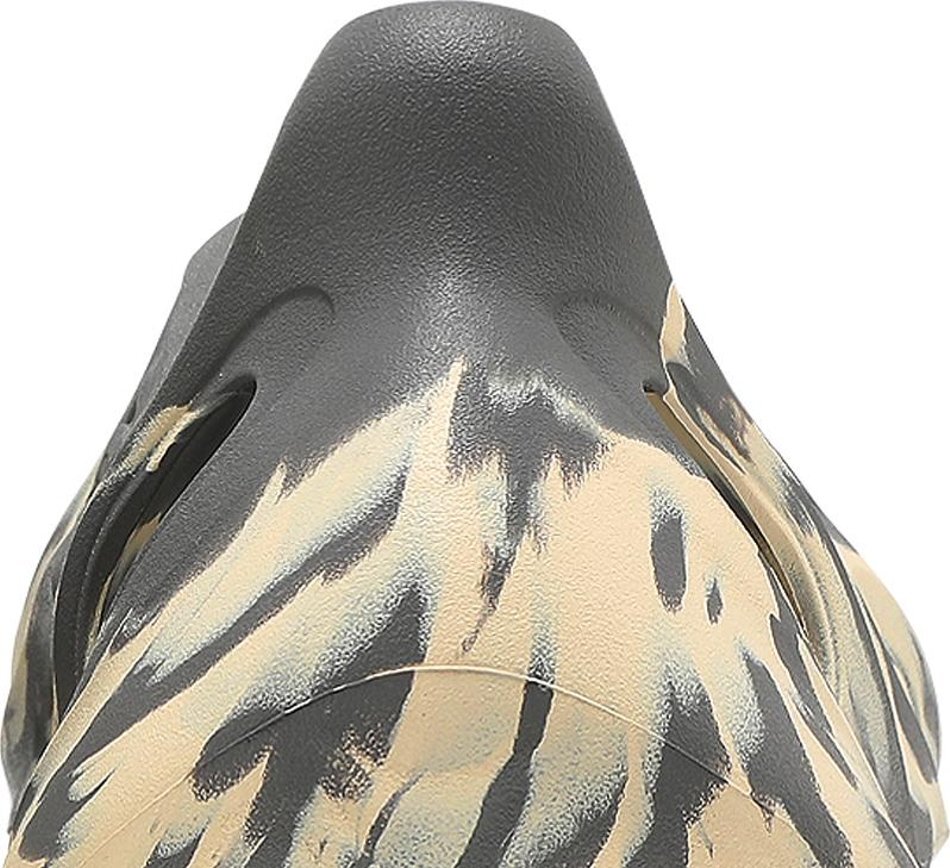 By
Erik Lopez
Monday, 02 January 2023
It was easy to purchase the shoes I wanted for my grandson. They came much better than expected and were perfect! We both couldn't have been happier!
By
Jack Rein
Sunday, 18 December 2022
Shoes look so like the real ones there fire
By
Bryant
Friday, 05 August 2022
I love my Yeezy Foam, Very satisfied with the purchases through the site. It always comes in a new time and situation. At first, I thought the shipping fee was a little high, so I went to inquire about the express fee of replica sneakers, and found that they really calculated the express fee according to the actual express cost, and they were trustworthy.Thank you!
By
Berkha
Thursday, 04 August 2022
Do you want a wellsupport /customer service quality different terms of payment then buy these shoes defently here!I am proud that I have bought these shoes I am impressed about the quality that's a lot Kickwho
By
Tayyib
Thursday, 16 June 2022
It's verry perfect my brother love this so much
By
Upali
Friday, 08 April 2022
he shoes look very good and top Quality.
By
Mehmet
Sunday, 20 March 2022
great shoe came in fast will buy again soon


Your cart is currently empty.